A custom built sauna is the perfect way to add style and function to an underused space. We are creating saunas to fit every space, and spaces come in all shapes and sizes. Our custom saunas are created based on the dimensions of the space we have to work with. But a custom sauna is more than that – not only are the dimensions unique to your space, but the seating, lighting, windows, sauna heater and accessories are all unique as well.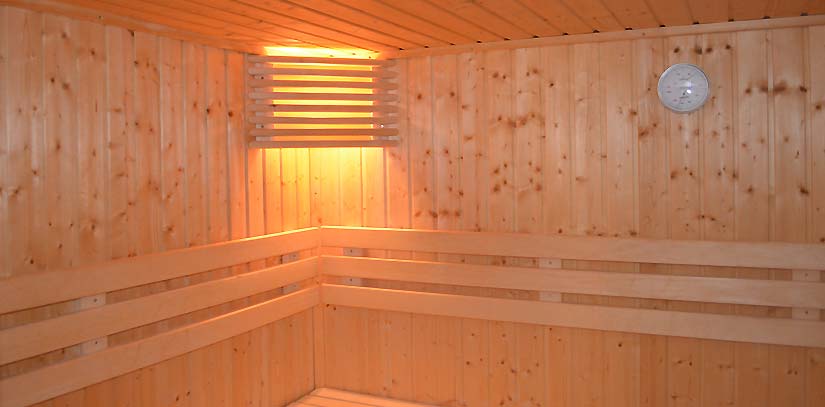 Analysis & Design
We look at your plans or the space for your sauna project and come up with a design to maximize seating capacity and functionality of the sauna.
Quote
We will provide you with a fixed price for your sauna installation. Each quote will also have optional upgrades for lighting and choices of sauna heater.
Order
With your order confirmation and deposit payment we will schedule your project for construction. The average lead time is usually 4 to 5 weeks.
Construction
Most sauna installations take between 1 to 2 weeks. Our team will complete the projected as outlined in our quote and you can step inside and enjoy!
Get your Quote for Custom Built Sauna
Please fill out the form below and tell us about the required work as much as possible.  After you send us your requirements we will get back with a quote in 24 business hours. Please be aware that we may not answer the phone if we are busy.